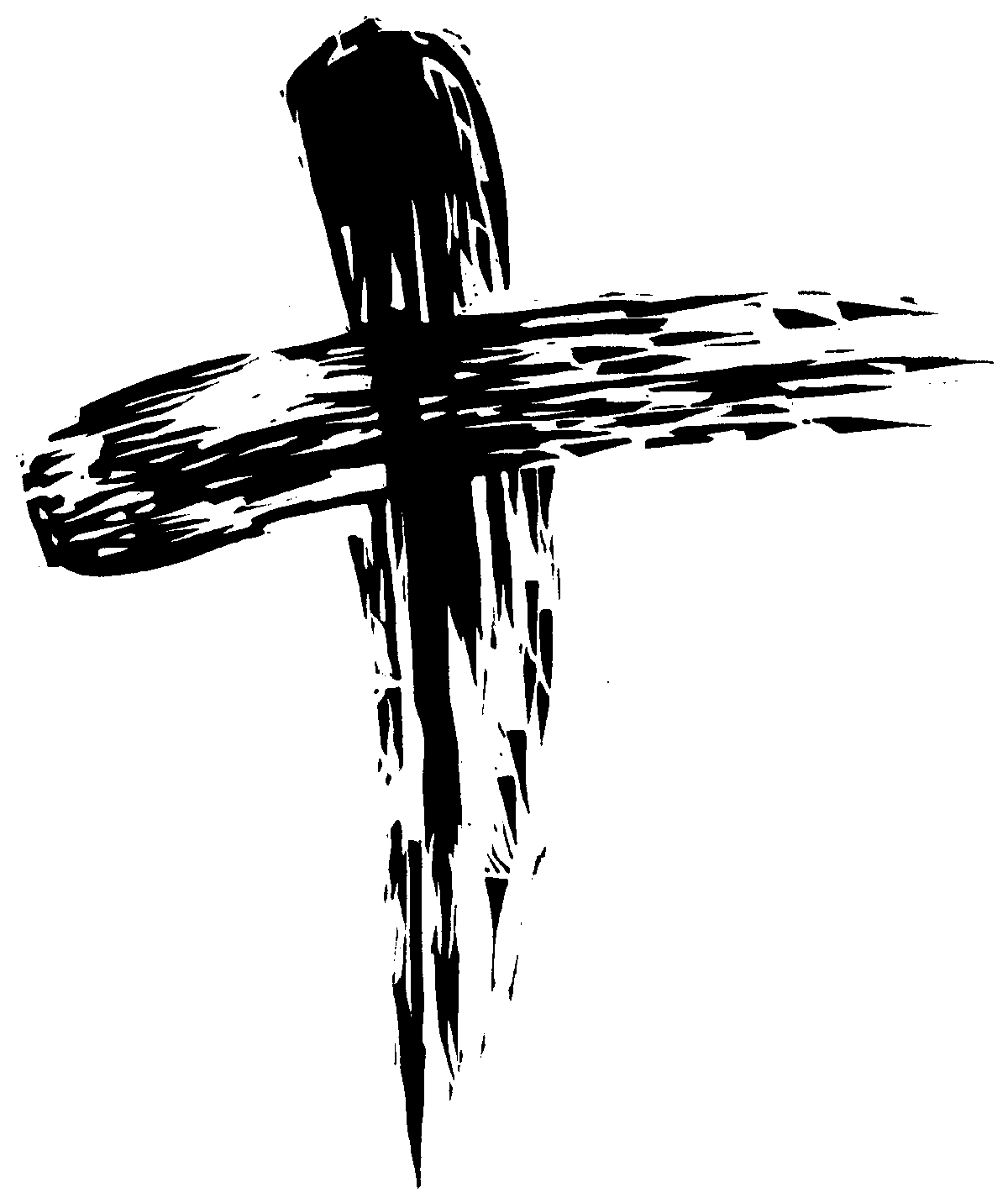 St Alban's Anglican Hamlyn Heights
Alpha
Alpha is a series of interactive sessions that creates a space where people can have a conversation about faith, life and God. We will watch talks on the Christian faith and then engage in questions in small groups to think more about each persons thoughts on the topics.
​
It is a non-judgemental space to share your point of view. Everyone is welcome to come along.
​
For more information about what Alpha looks like, click here.
If you are interested in attending, click here to contact Jonathon Taylor for more information.
​