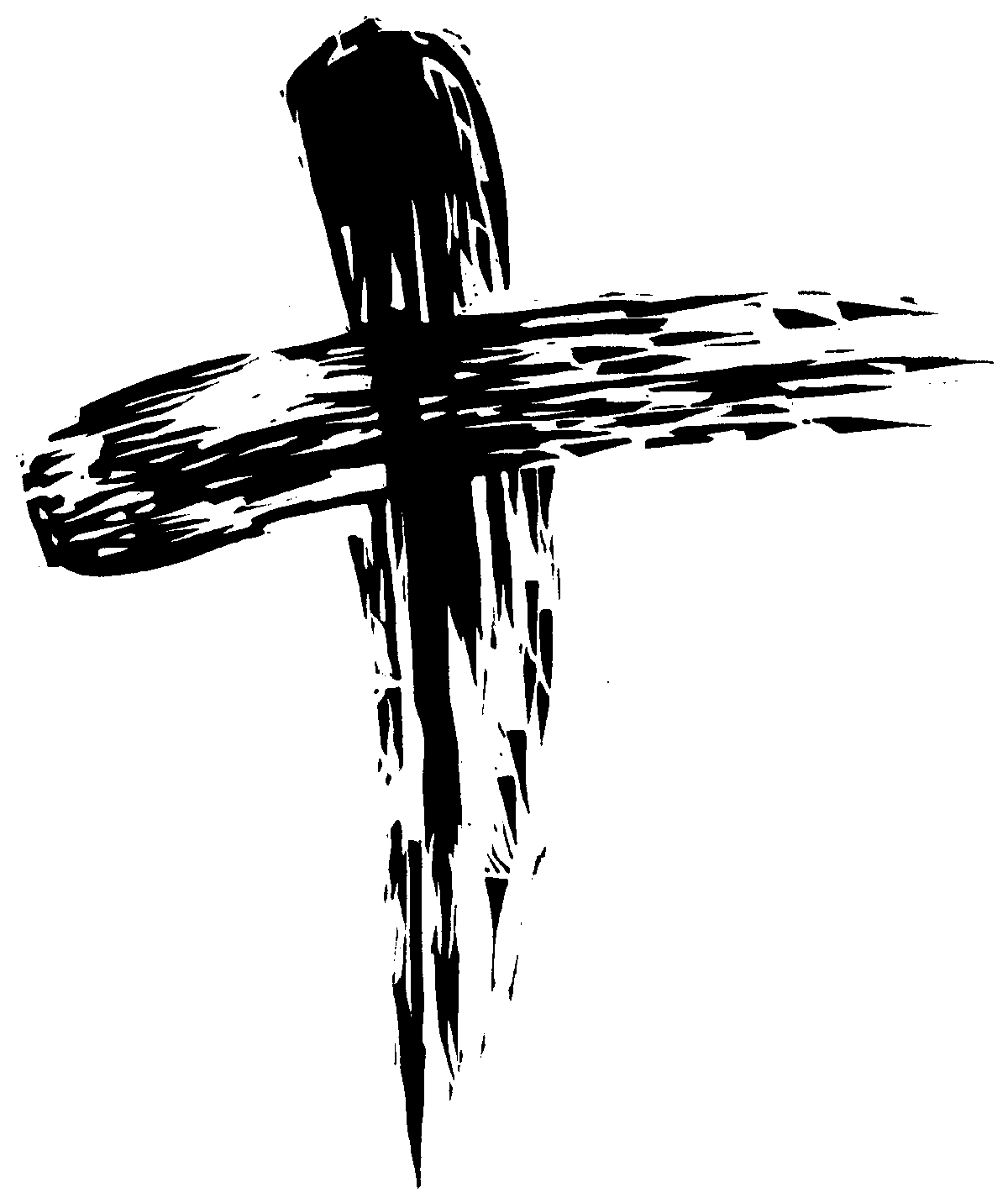 St Alban's Anglican Hamlyn Heights
The Prayer Course
Lenten Studies 2023
Week 1 - Why pray?
Week 2 - Intercession (praying for others)
Week 3 - Unanswered prayer
Week 4 - Listening
Week 5 - Spiritual warfare
When?
Tuesdays 7:30pm - 9:00pm
Wednesdays 10:30am - 12:00pm
Where?
St Albans Anglican Church
277 Church St, Hamlyn Heights
Prayer Meeting
1st, 3rd and 5th Wednesdays 7:30pm - 8:30pm
We meet to pray for our church family, our community, our world and each other. Please join us.
St Albans Anglican Church
277 Church St, Hamlyn Heights
Thy Kingdom Come
Thy Kingdom Come is a call to prayer during Pentecost, with a focus on praying for 5 people you know to come to know Jesus.





Click the buttons below for a prayer guide for the day. Each guide has a corresponding image to focus on as you pray.
This will culminate in our Pentecost Weekend with Alpha
Alpha Online
Alpha is a series of interactive sessions that creates a space where people can have a conversation about faith, life and God. We will watch talks on the Christian faith and then engage in questions in small groups to think more about each persons thoughts on the topics.
​
It is a non-judgemental space to share your point of view. Everyone is welcome to come along.
​
For more information about what Alpha looks like, click here.
If you are interested in attending, click here to contact Jonathon Taylor for more information.
​