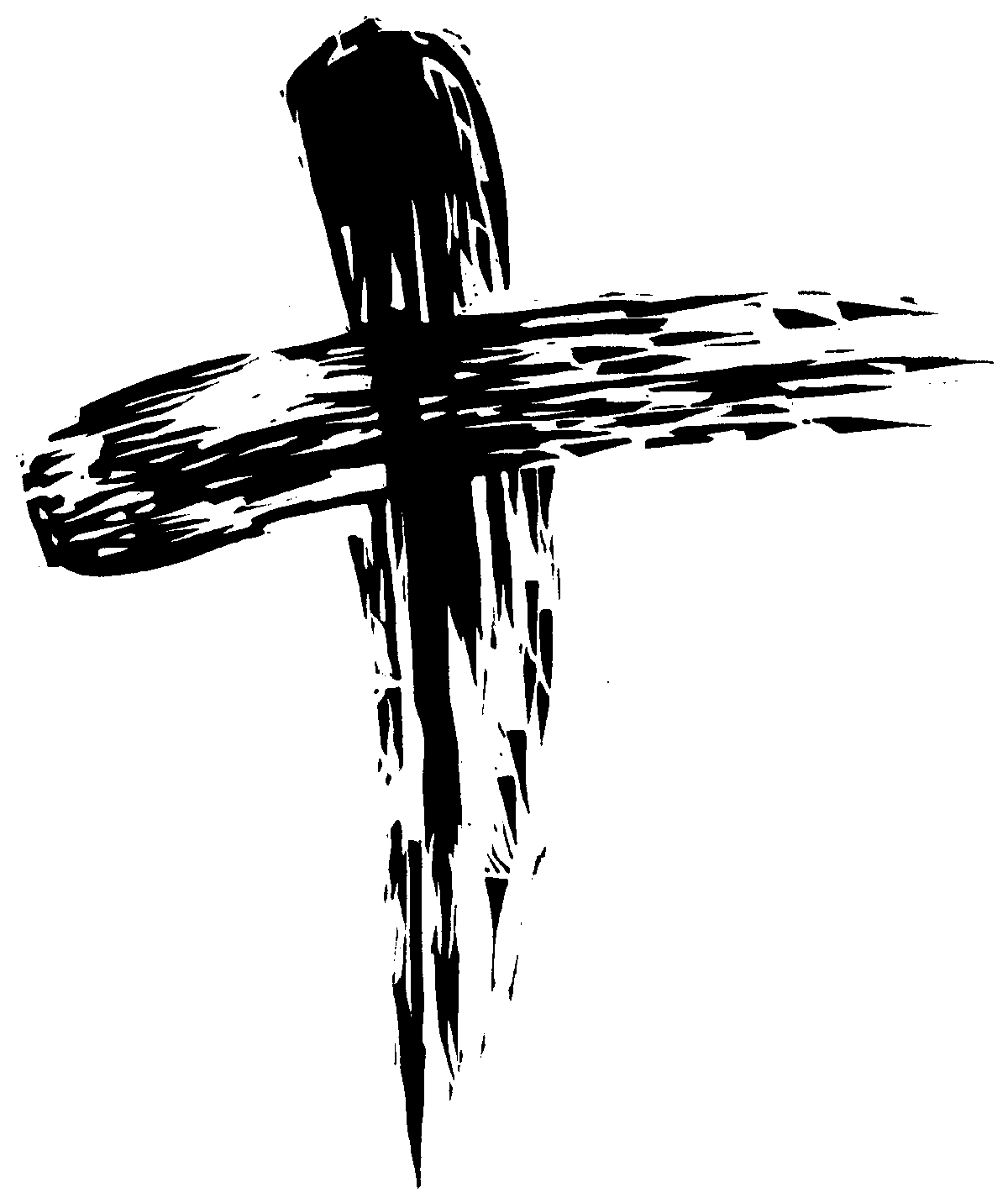 St Alban's Anglican Hamlyn Heights
Building Project
Our purpose is to 'grow in Christ, grow in love and help grow the Kingdom'.
​
Our new building will:
Show our neighbours that we are active and outward looking

Welcome people into our space through a foyer area that is spacious and transparent

Improve our hospitality with disabled access kitchen and bathrooms

Improve our church facilities through dedicated accessible crèche facilities, meeting rooms and office spaces
Building Project Committee Update
Peter Brown, Greg Creek, Paul Kennedy and Jon Taylor
The Anglican Diocese of Melbourne's Finance Operations and Authorisations Committee supported the Parish's building proposal and gave approval to proceed to the design stage in June 2021. Concept plans for a renovation and extension to the existing church building were developed and a Planning Permit obtained from the City of Greater Geelong (CoGG) in August 2022
Coat estimates in May 2022 indicated that the costs of our building project had increased from initial estimates of $850,000 by more that 30% over a two year period and that the cost difference between the renovation / extension option and an equivalent new build option had narrowed to less than 10%. Based on this information , architect & builder advice and Building Project Committee recommendations, Parish Council decided in March 2023 to develop the equivalent new build option. A Planning Permit Amendment application for this option was lodged with the CoGG in June 2023.
An Infrastructure Planning grant of $24,800 has been obtained to assist us with the planning phase of our building Project. We wish to express our appreciation to the CoGG for this grant. We are also applying to CoGG for a grant to assist us with the construction phase of the project.
The Parish Council ask for prayer for increased church membership and giving in preparation for the loss of rent from the church house and interest from the Coone bequest to provide for the building project.
From Archdeacon Jill McCoy:
'I am aware of the sustained thought, prayer and hard work that has gone into developing this proposal. I commend the plan, and look forward to seeing how it will enrich your ministry as a parish. You have my full support'.