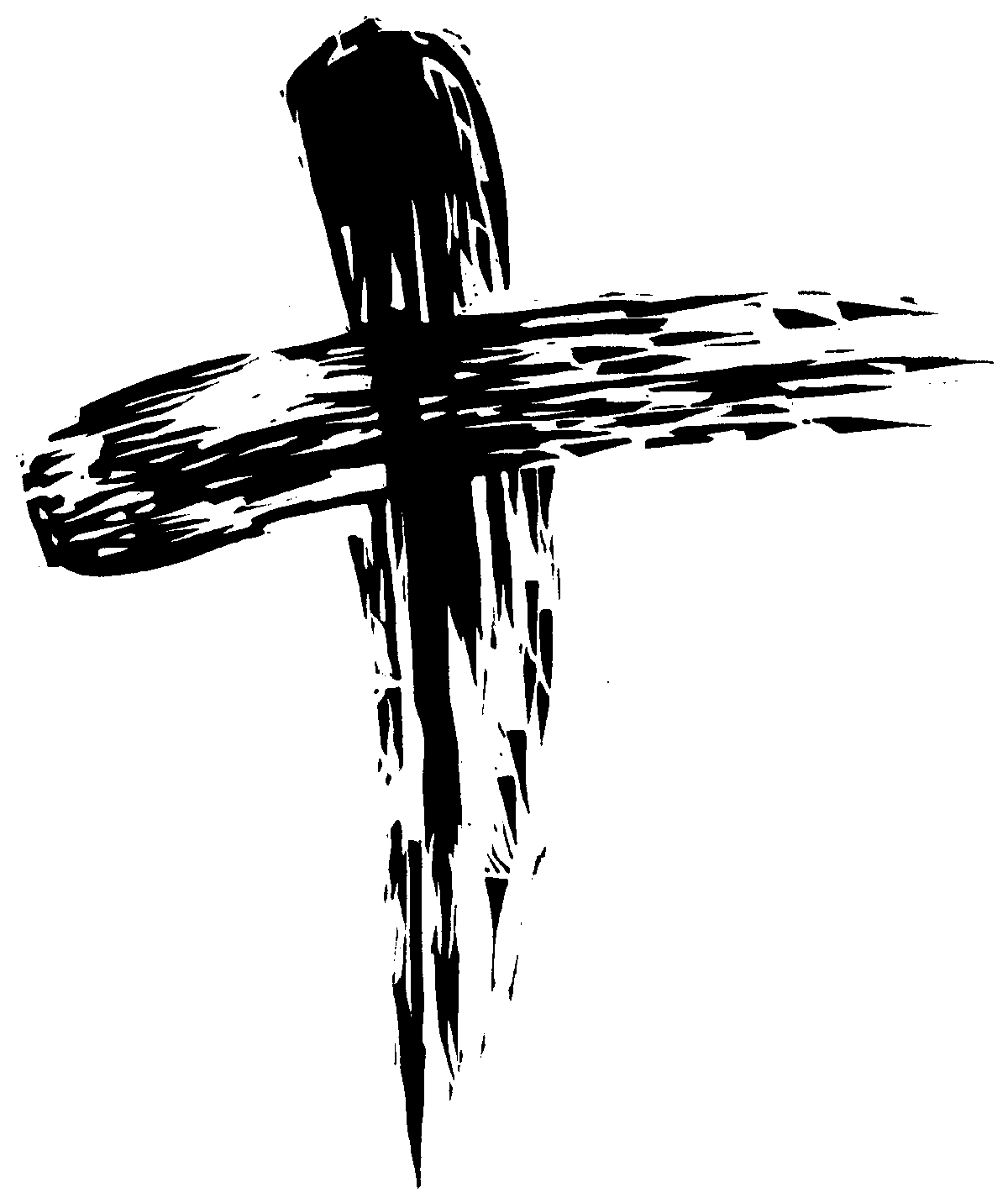 St Alban's Anglican Hamlyn Heights
Building Project
Building Project Committee Update
Peter Brown, Alison Cox, Greg Creek, Paul Kennedy and Jon Taylor
Completed a report for our first submission to the Anglican Diocese of Melbourne (ADoM) Building Committee, approved by Parish Council on 28th July 2020.
The preliminary cost estimates from the builders to extend our buildings (as detailed in the previous Master Plan) and renovate existing buildings to provide meeting rooms, creche and storage is $800,000 – 850,000; based on simple finishings and greater involvement of the Parish in Project Management. Approval was given by the ADoM's Finance, Operations & Authorisations Committee (FOAC) on the 9th of July 2021 to proceed to with the design of the project and sell one of the church properties. Plot Architecture was engaged in August 2021 undertake the design work and obtain a Planning Permit from the City of Greater Geelong (CoGG)
Continuing to investigate possible grants required to reach the target amount. An application for grants for our building project was submitted to CoGG in August 2021. (The outcome from this application is expected in December 2021.)
The Parish Council ask for prayer for increased church membership and giving in preparation for the loss of rent from the church house and interest from the Coone bequest to provide for the building project.
From Archdeacon Jill McCoy:
'I am aware of the sustained thought, prayer and hard work that has gone into developing this proposal. I commend the plan, and look forward to seeing how it will enrich your ministry as a parish. You have my full support'.
A preliminary meeting with CoGG Town Planners has been held and a Planning Permit application is being finalised. Detailed drawings and specifications for our building project are being developed.