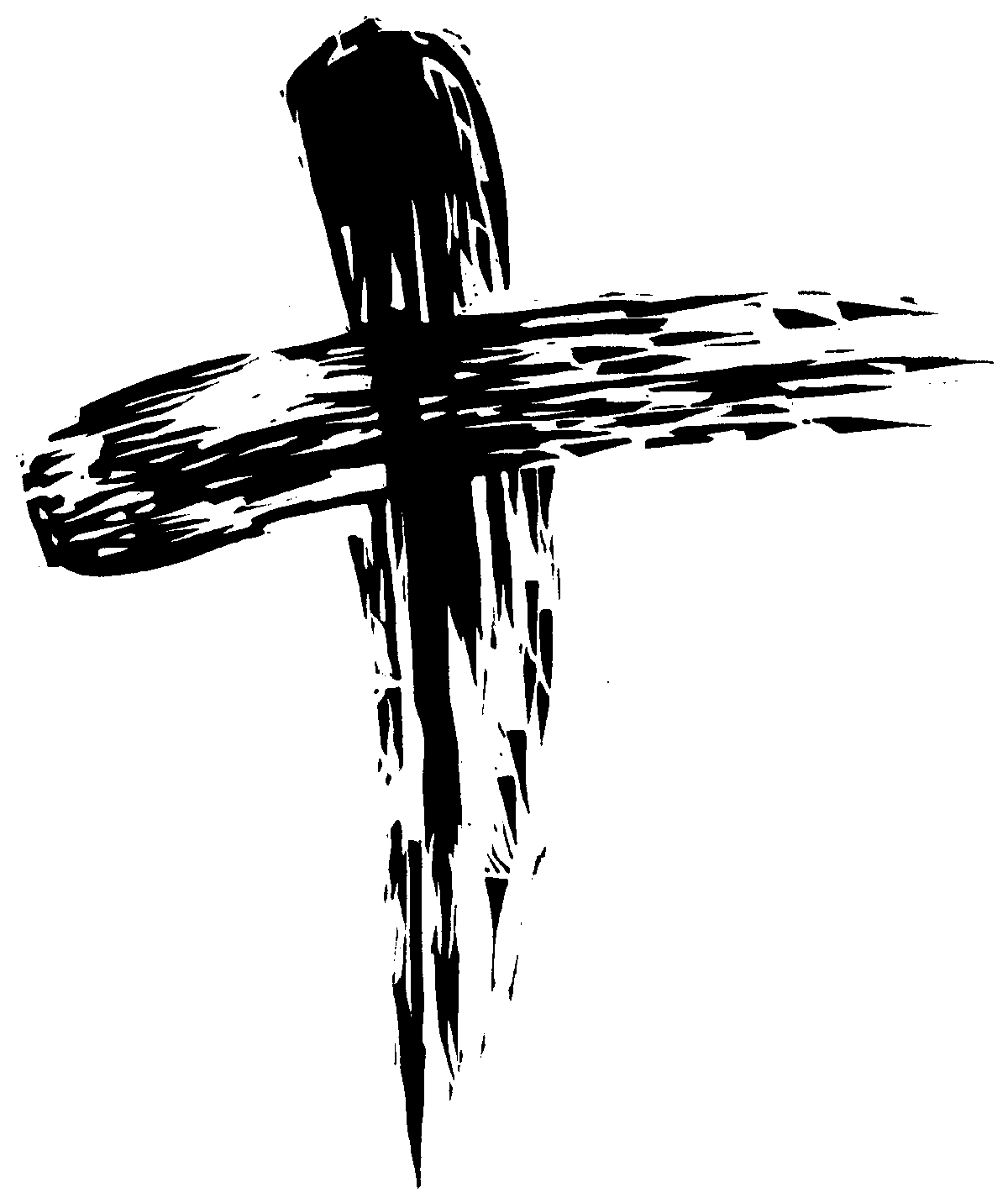 St Alban's Anglican Hamlyn Heights
SOMA International 40th Anniversary
Friday 25 October 7pm — 9pm
Saturday 26 October 9am — 5pm
Sunday 27 October 10am — 11:30am
"Come Holy Spirit"
Sharing of Ministries Abroad and St Alban's invite you to a weekend of renewal and encouragement to celebrate the 4th anniversary of SOMA International.
St Albans Anglican Church
277 Church St, Hamlyn Heights, 3215
Prayer meeting
We meet each week to pray for our church family, our community, our planet and each other. Please join us.
St Albans Anglican Church
277 Church St, Hamlyn Heights