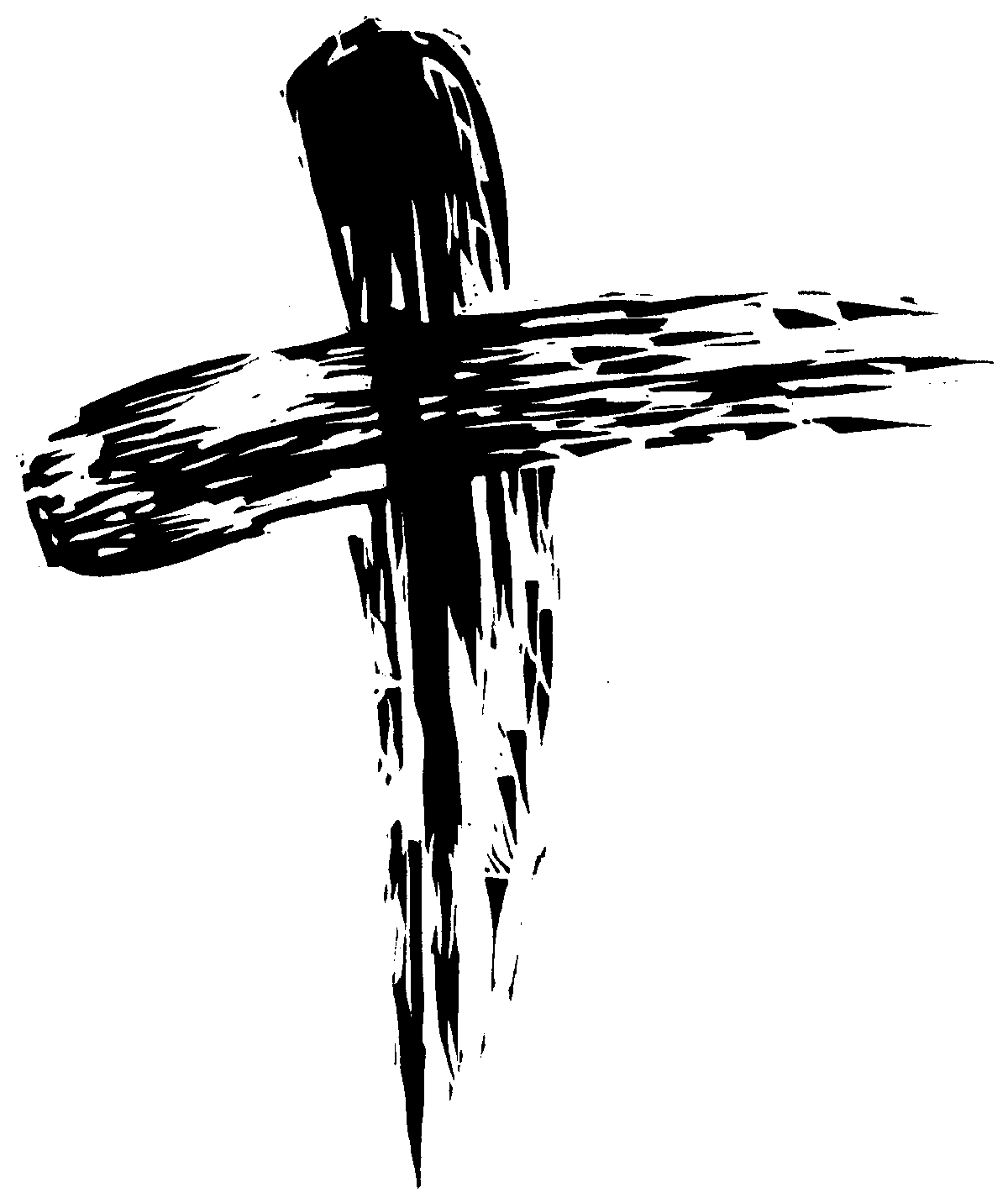 St Alban's Anglican Hamlyn Heights
Thy Kingdom Come is a call to prayer during Pentecost, with a focus on praying for 5 people you know to come to know Jesus.



Click the buttons below for a video prayer guide for each day

Pray for 5 friends. Write it on a sheet of paper and stick it on your fridge.
Add it to your phone calendar. Whatever way to remember to pray each day.