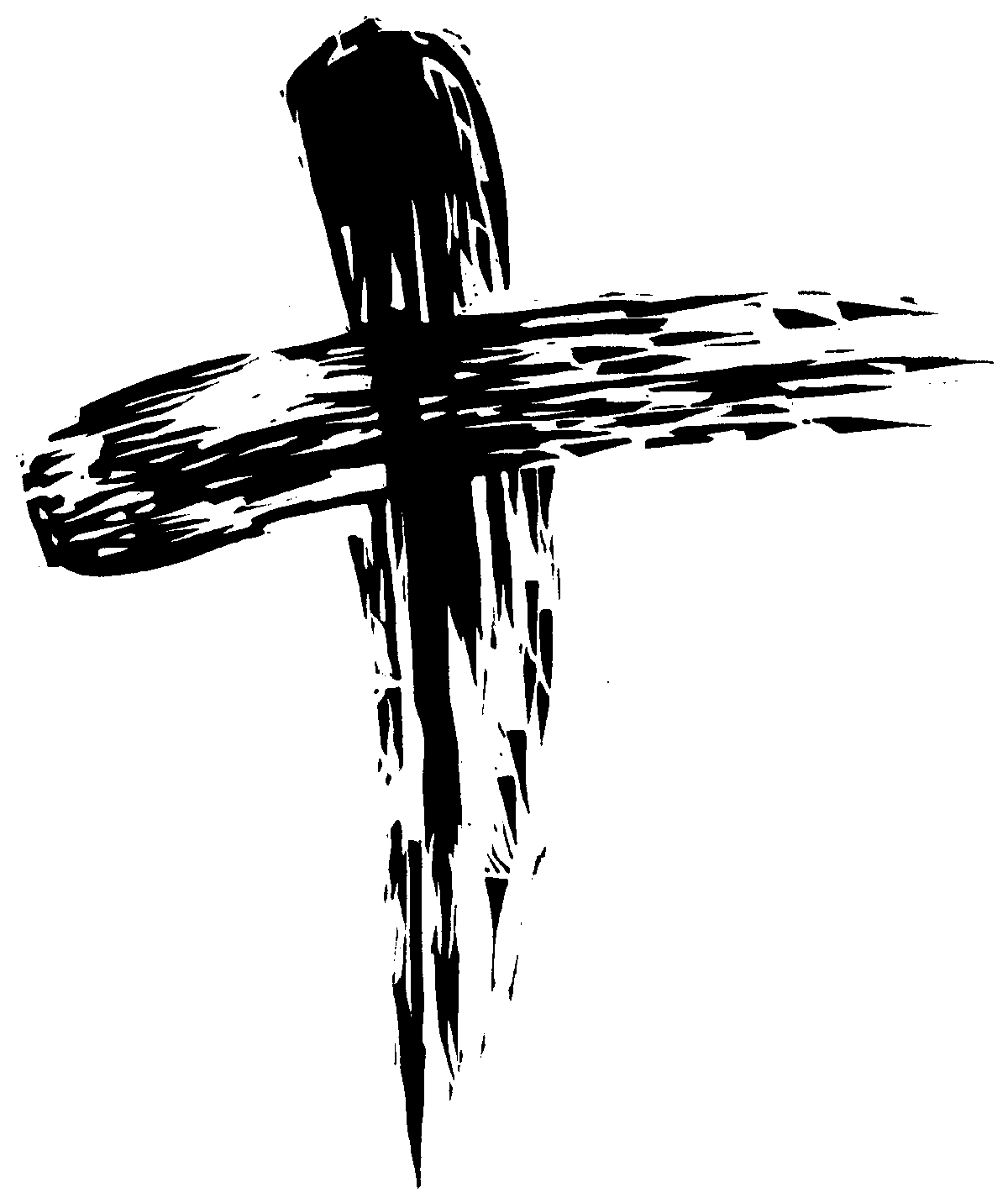 St Alban's Anglican Hamlyn Heights
We are a community of Christians from Hamlyn Heights, Herne Hill and around Geelong.
All are welcome to join us as we hear from God's Word and encourage one another in our faith in Jesus Christ.
Sunday Service 9.30am.
Click the button to attend our 9.30am Sunday Service and midweek prayer meetings online.
Monday, Wednesday and Friday
Praying for God's mission, God's world and our church
8:00am via Zoom
1st, 3rd and 5th Wednesdays
Praying for our church community
7:30pm via Zoom
Mid-Week Communion Service
1st Wednesday of the Month
10:30am
TO JOIN ZOOM BY PHONE
​
1 - Call 03 701 820 05
2- follow the prompts to put in the Meeting ID and then press #
3 - when you are prompted for your personal ID just press # again
All Zoom Meetings have this ID -