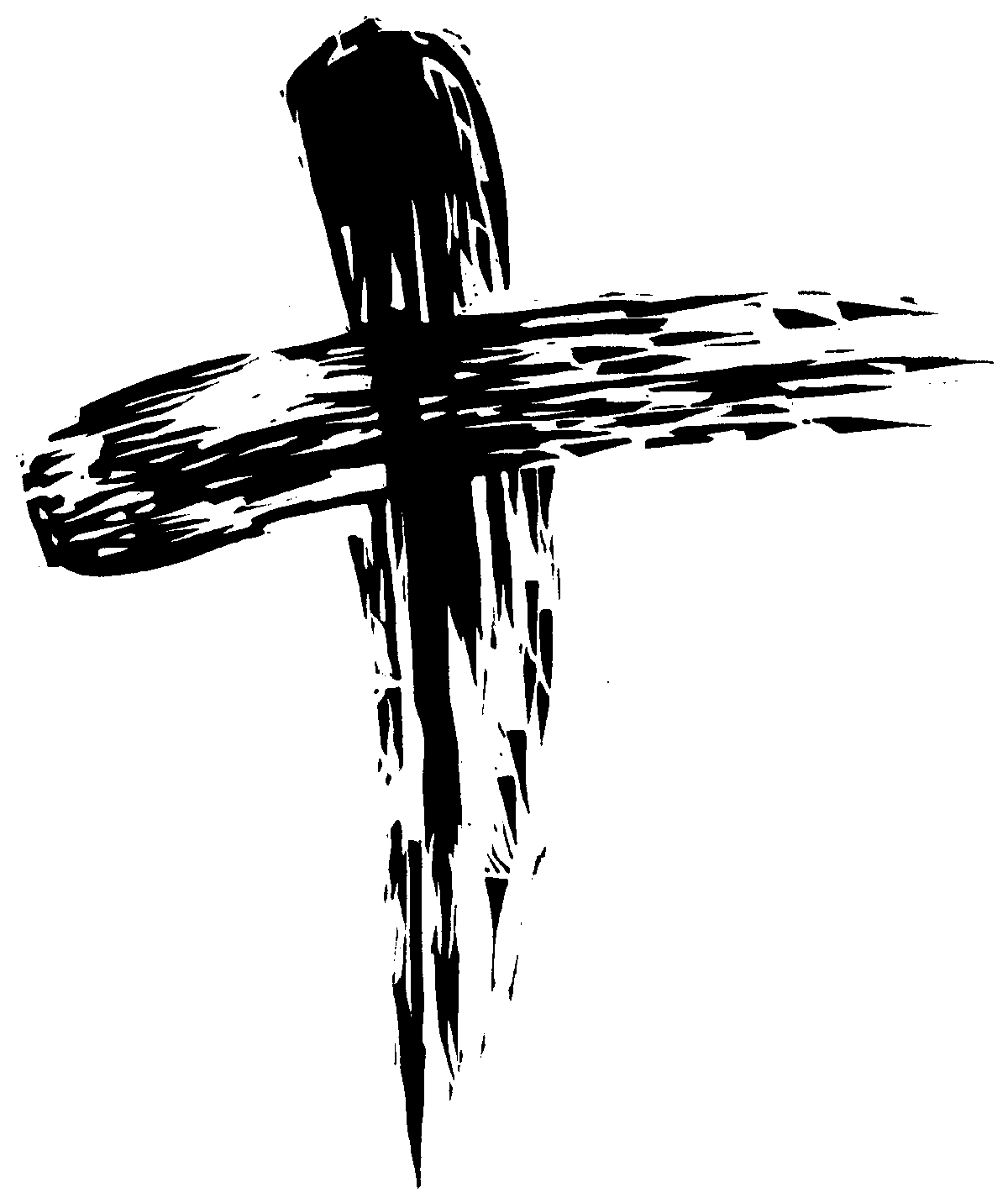 St Alban's Anglican Hamlyn Heights
Welcome to our church





We are a community of Christians from Hamlyn Heights, Herne Hill and around Geelong.





All are welcome to join us as we hear from God's Word and encourage one another in our faith in Jesus Christ.
Good Friday
10:45am
Meet at St Mary's Basilica for the Ecumenical Way of the Cross
4pm
Reflective Service
Easter Sunday
9.30am
Communion & Lunch
All welcome
Click below to access our services online via Zoom
Mid-Week Communion Service
1st Wednesday of the Month
10:30am
Monday, Wednesday and Friday
Praying for God's mission, God's world and our church
8:00am via Zoom
1st, 3rd and 5th Wednesdays
Praying for our church community
7:30pm via Zoom
Mainly Music





A friendly program for pre-school children and parents.
Alpha is a series of sessions exploring the Christian faith. Each talk looks at a different question around faith and is designed to create conversation.
TO JOIN ZOOM BY PHONE
​
1 - Call 03 701 820 05
2- follow the prompts to put in the Meeting ID and then press #
3 - when you are prompted for your personal ID just press # again
All Zoom Meetings have this ID -